Compatible with Android and IOS
Don't waste time pairing your earbuds. Bluetooth 5.0 makes pairing the VEHO quick and easy. Just unpack your new jewels and open the case. A visit to the settings on your smartphone completes the pairing. 10 seconds and it's done.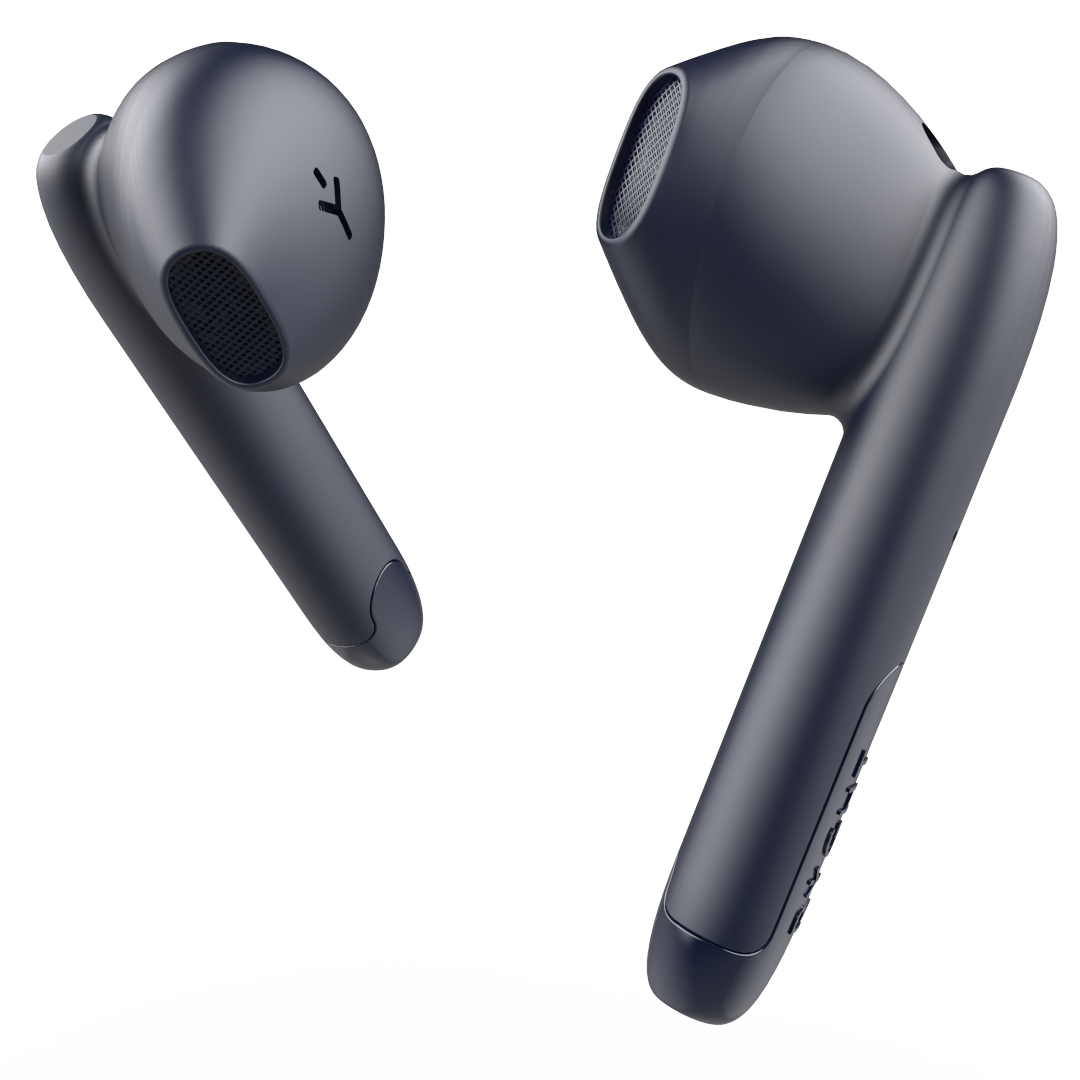 Foolproof connectivity
The connection is stable and latency-free to give you a pleasant sound experience every time you listen. The VEHO automatically connect to the last device used.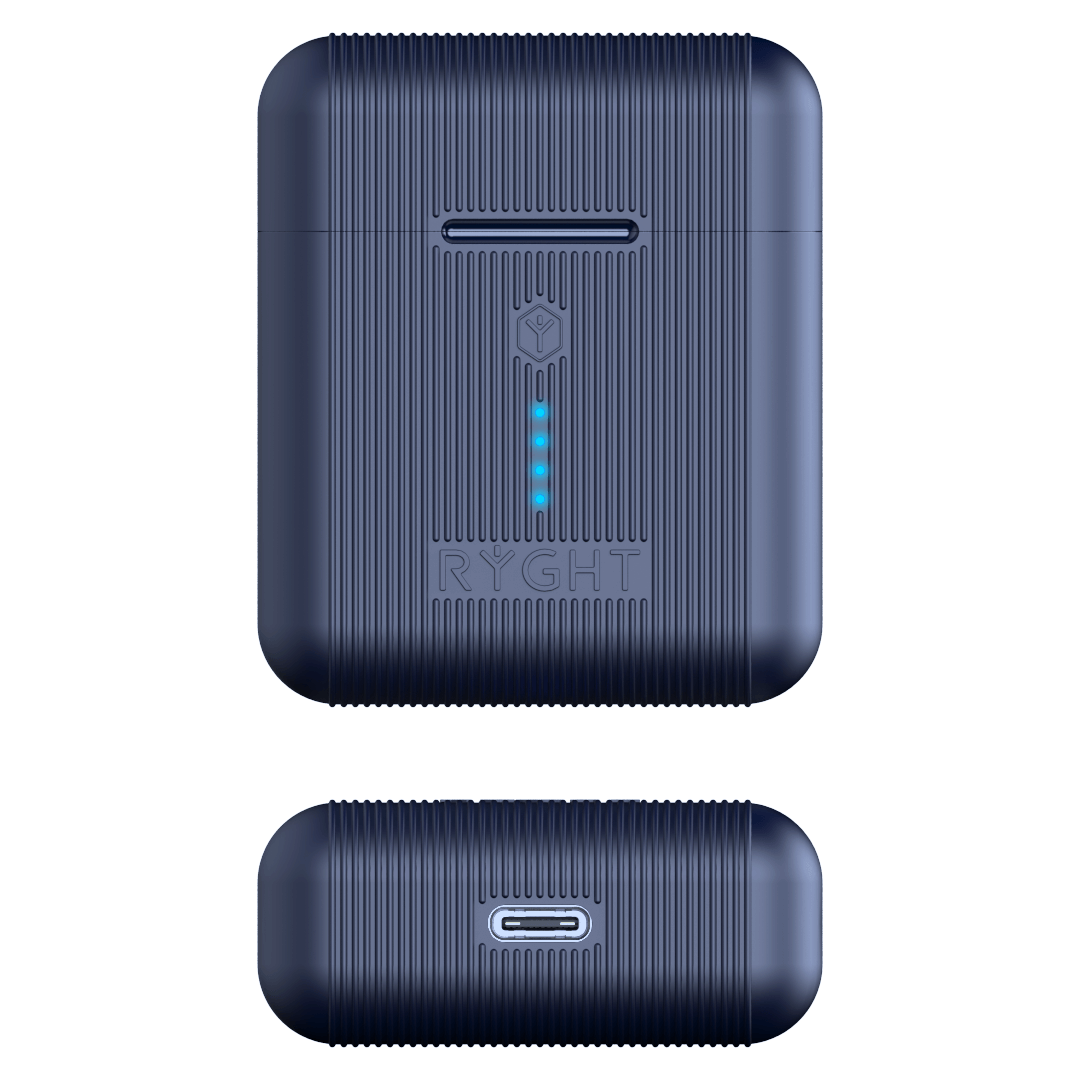 At least 20 hours of autonomy
Each earphone has a battery life of 4 hours. The box allows you to benefit from 16 hours of additional listening time. You can have a Lord of the Rings marathon at the weekend and go on for a week without recharging the case. The 4 LED indicators show the remaining battery level. If your battery is low, use the USB-C port to recharge the case and the earbuds in less than 2 hours.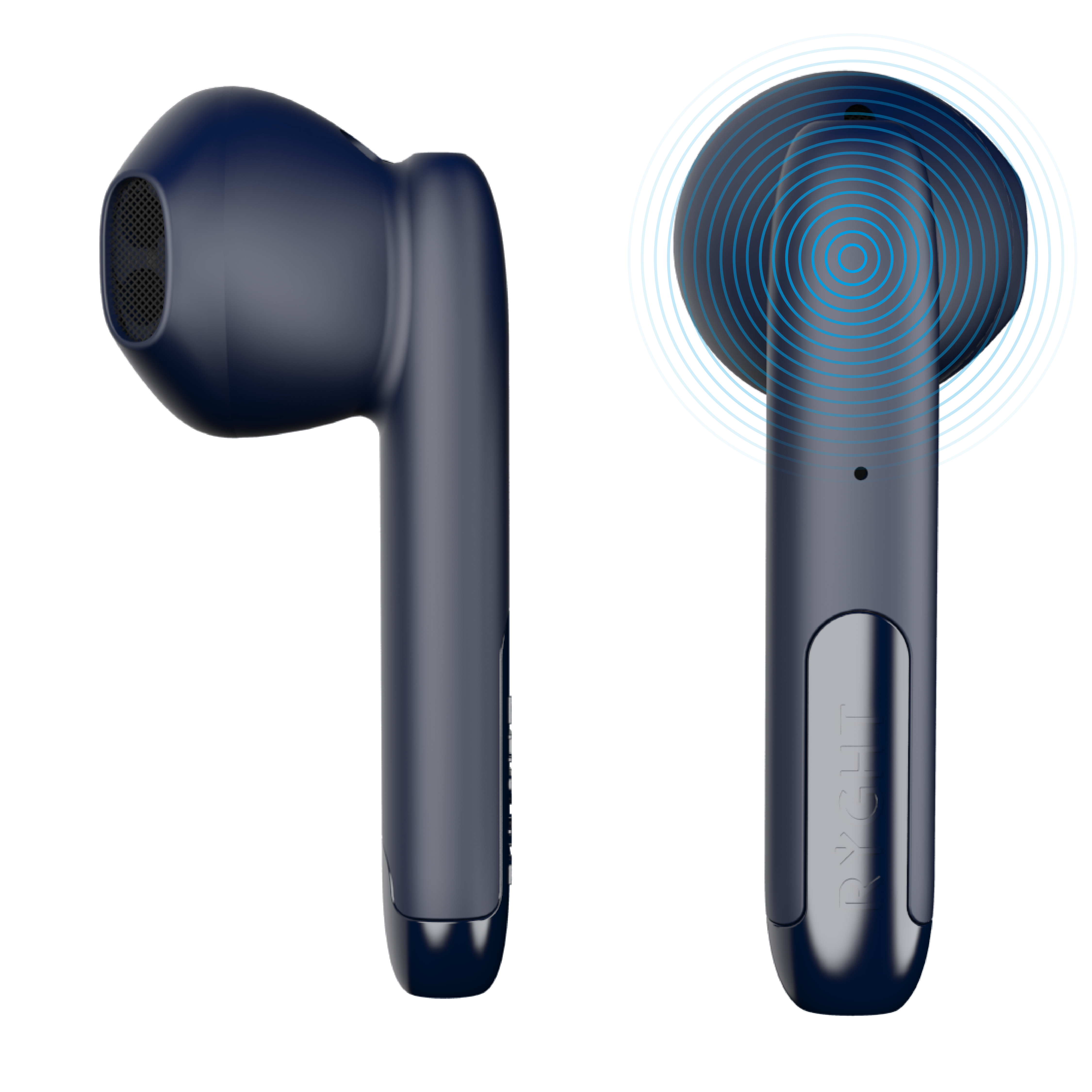 Takes control
The VEHO have intuitive touch controls that allow you to manage music, calls, volume and the voice assistant. You just have to touch the touch part of the VEHO and it's done.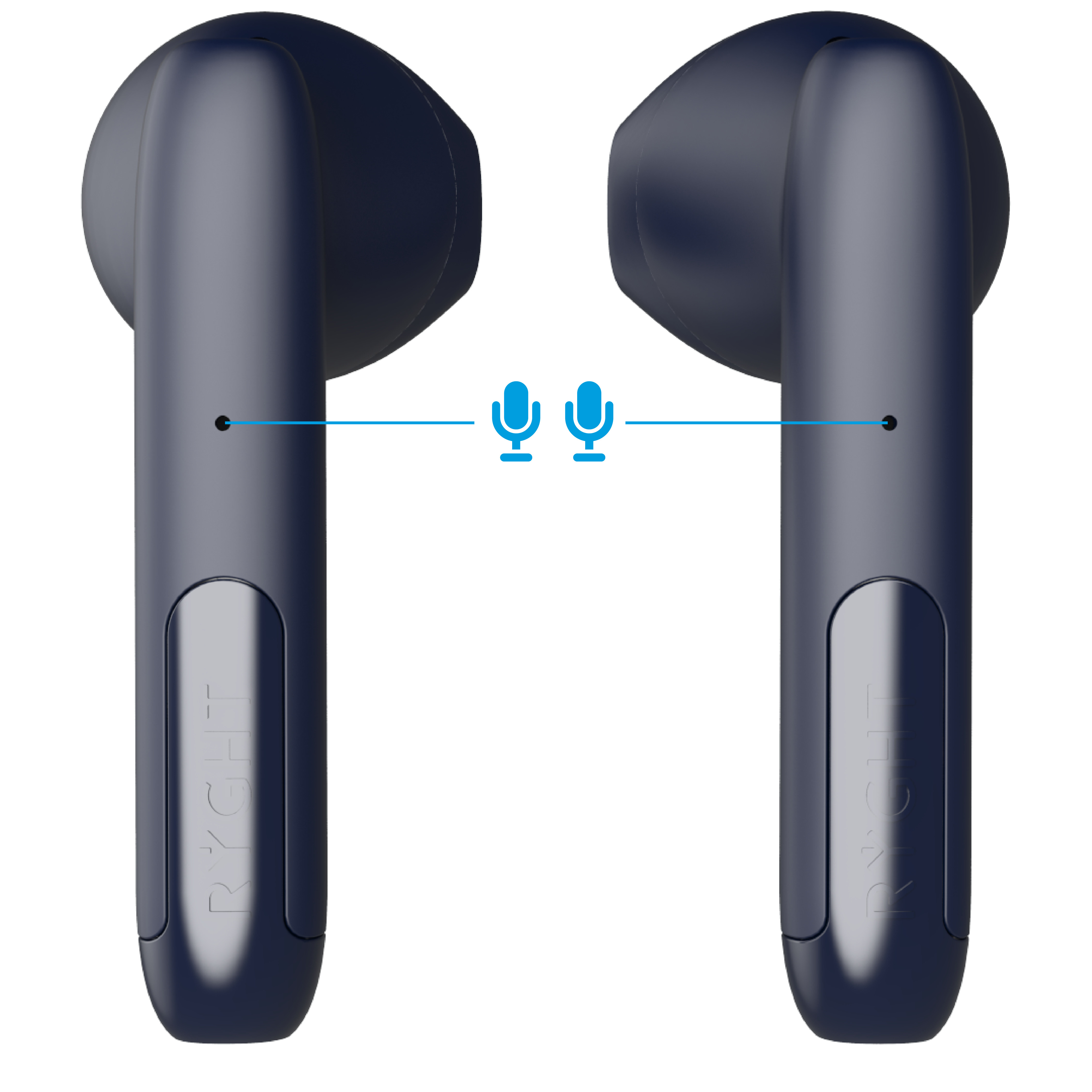 Clear calls
Two microphones are present to ensure quality sound during calls. You can even take control with Siri (iOS) or Google Assistant (Android) by activating them. Ask them to play your favourite artist's songs or the weather tomorrow.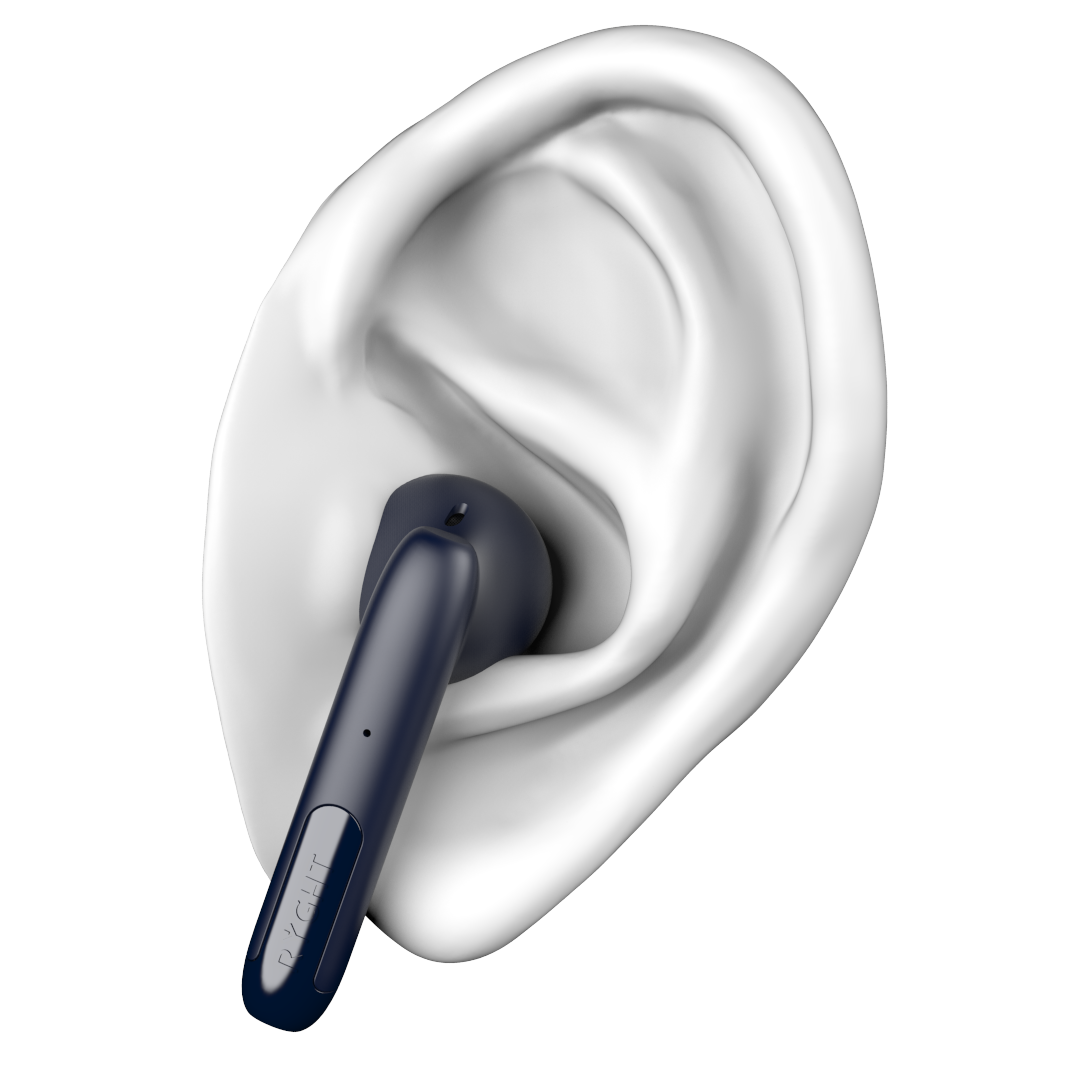 Lightweight and comfortable
Each earphone has a stem, not too short and not too long, so you can handle them with ease. You can easily insert them into your ear and keep them on all day. Their lightness will make you forget they are still there.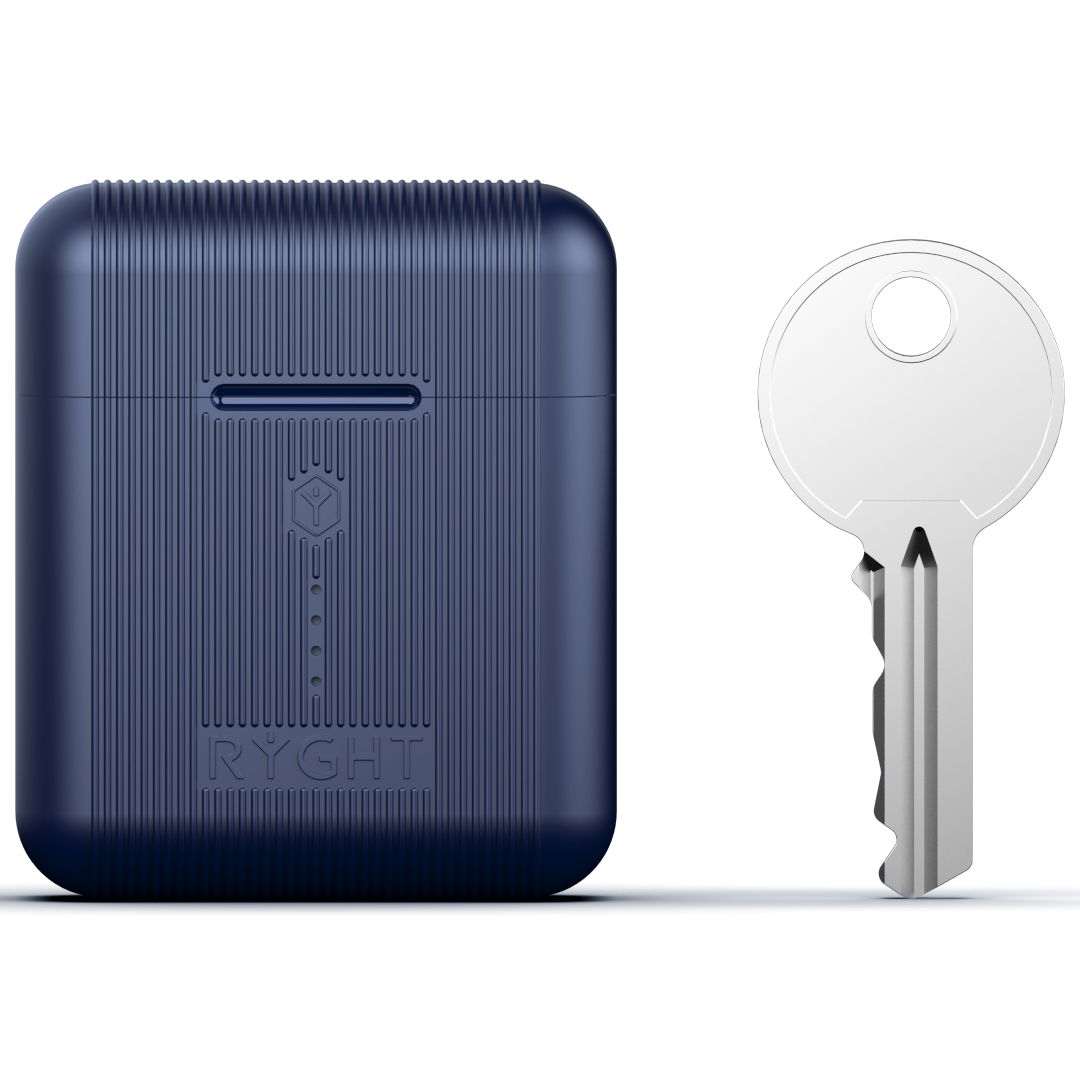 Designed for long journeys
Available in white, black and blue, the VEHO are wrapped in a neat design reminiscent of a rugged travel case. Their small size allows you to easily slip them into your bag or pocket.
Balanced stereo sound
Hands-free kit
2 digital microphones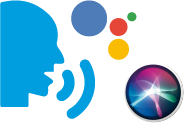 Voice assistant
Touch controls
4h + 16h
2h (box) - 1h (earphones)
58.5 x 49 x 21.5mm
45g