Small
and powerful
Our headphones are designed to let you take your music with you wherever you go.
Let's go !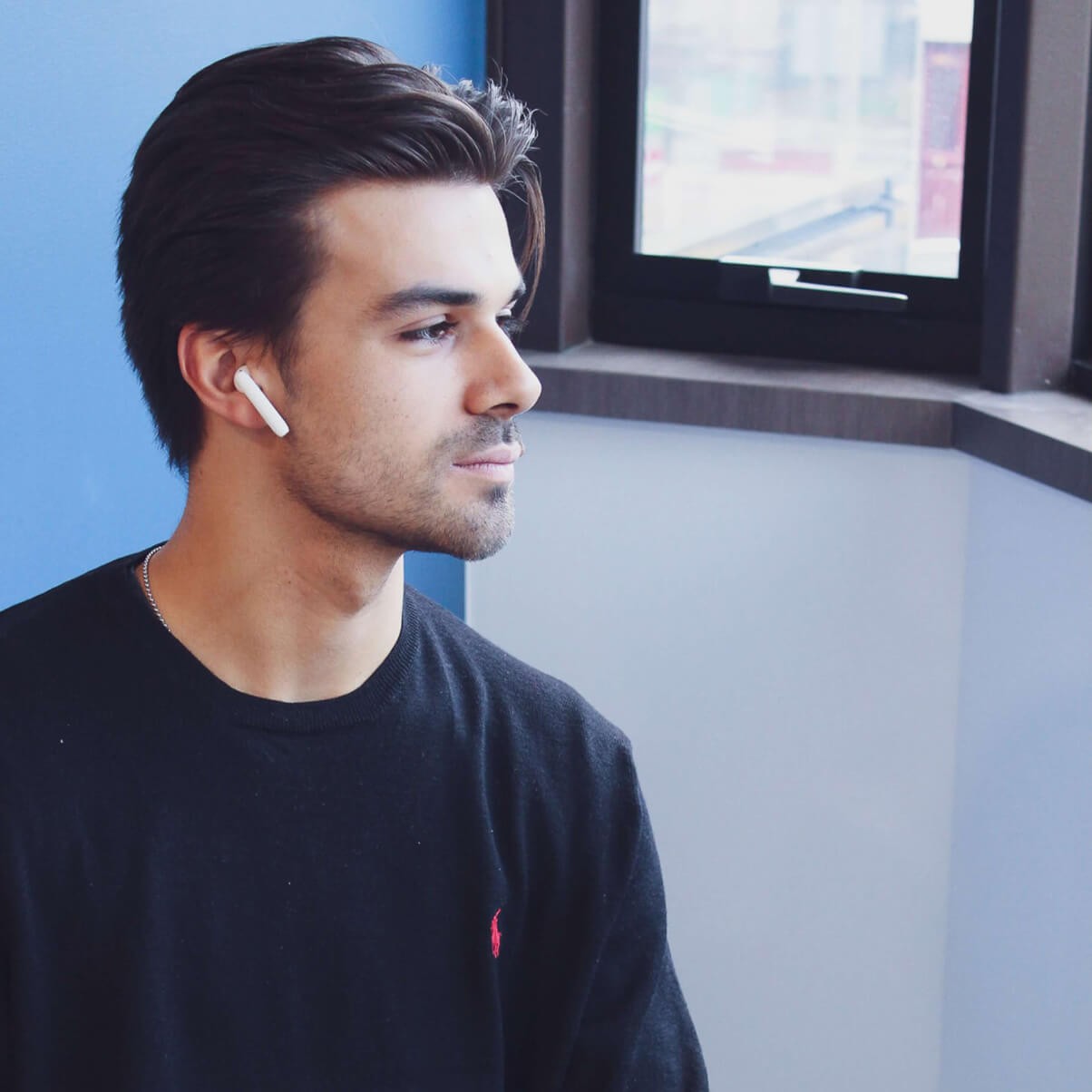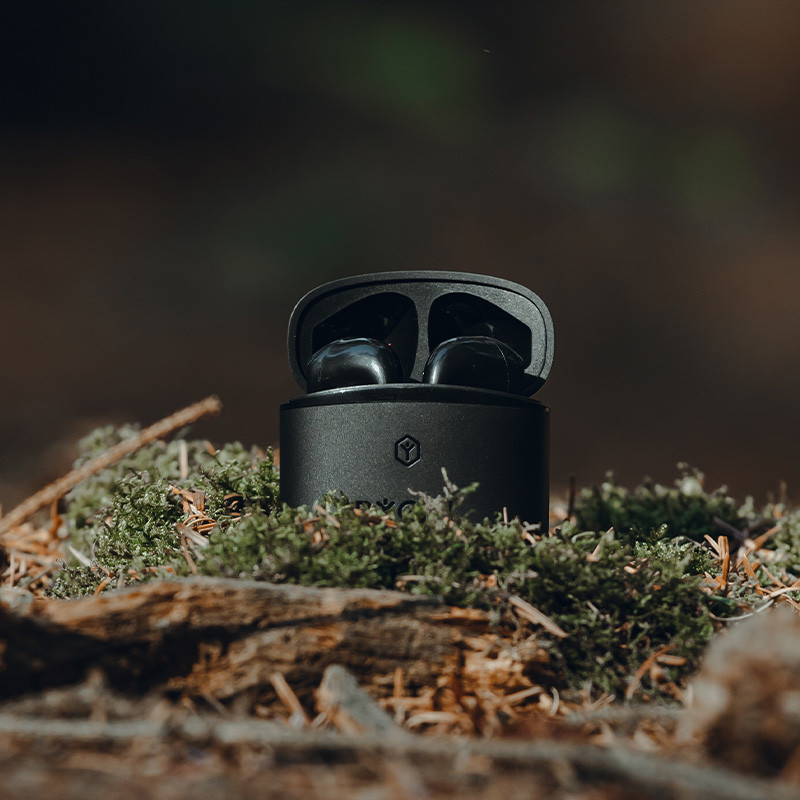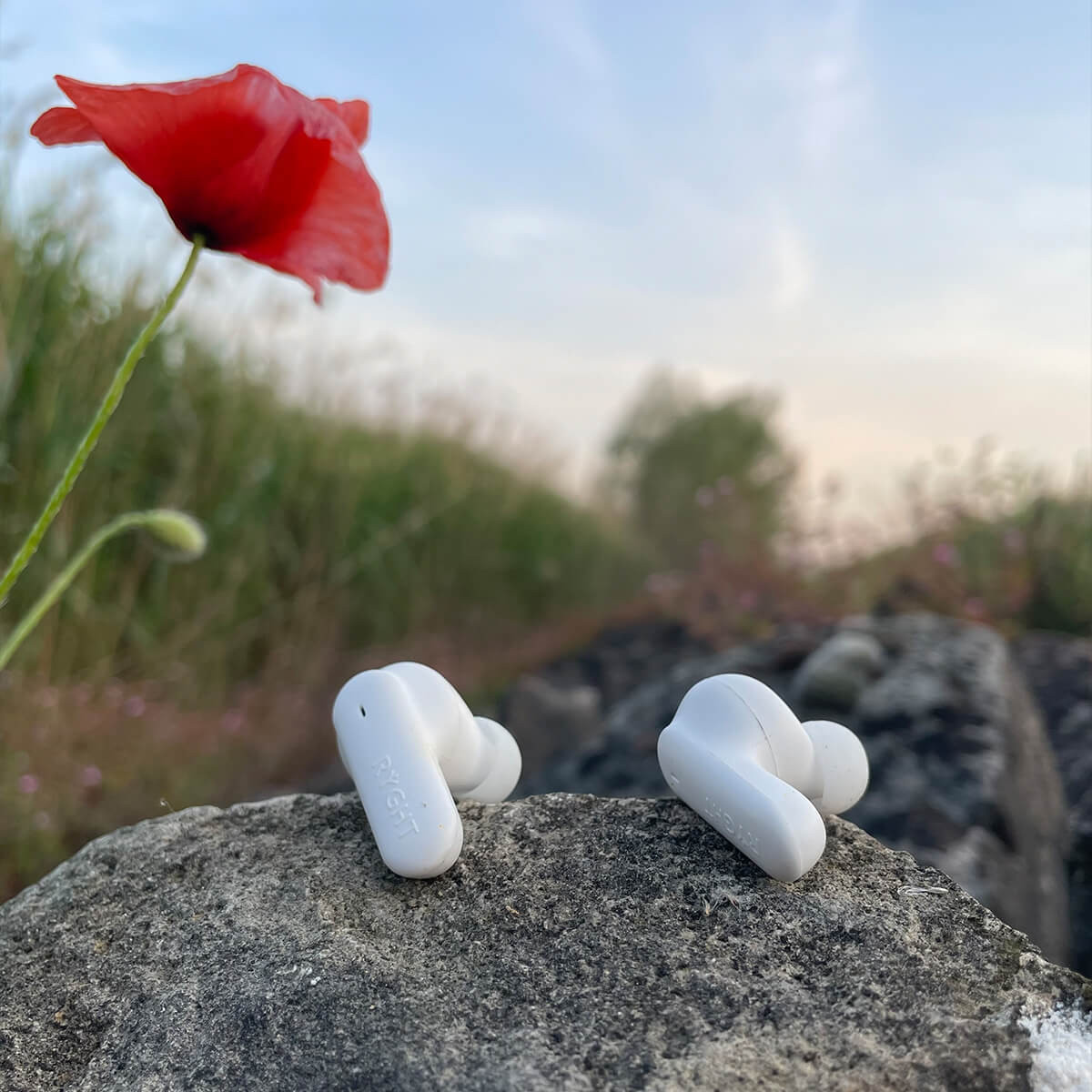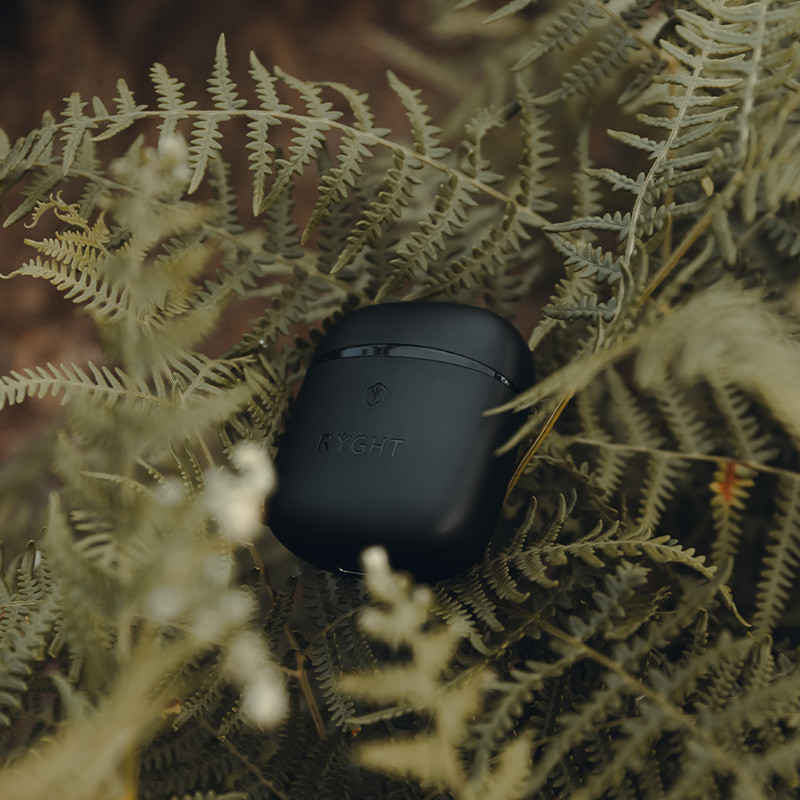 From land
to sea
A waterproof portable speaker with balanced sound and deep bass. It's the perfect gift for parties.
Let's go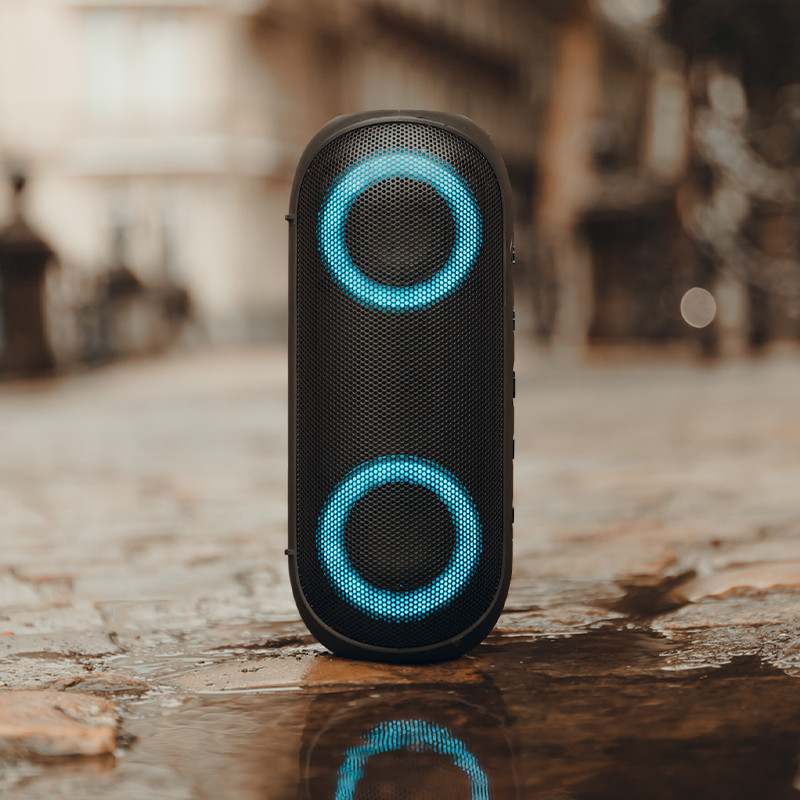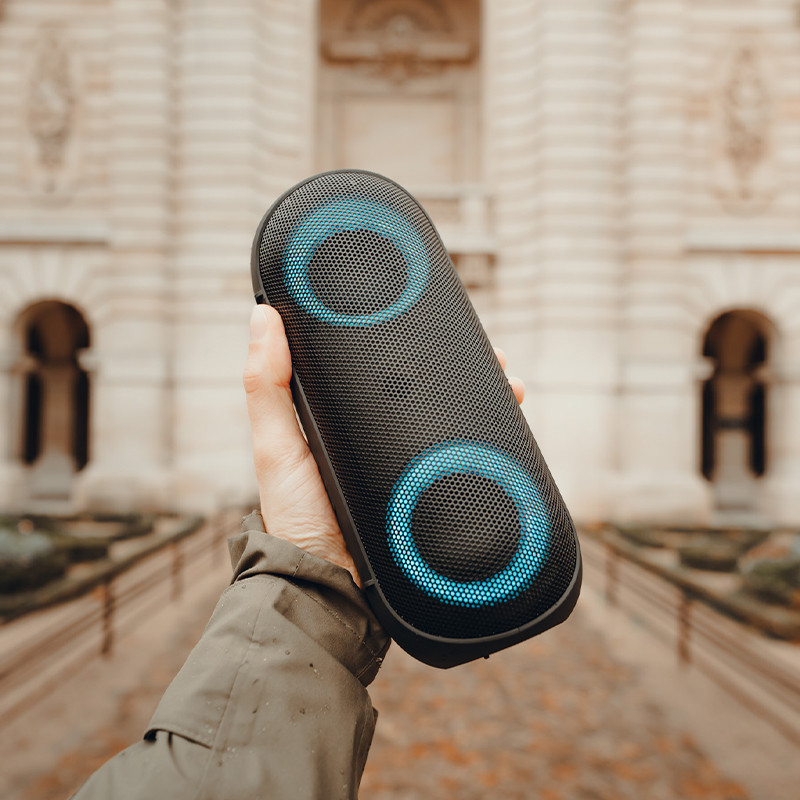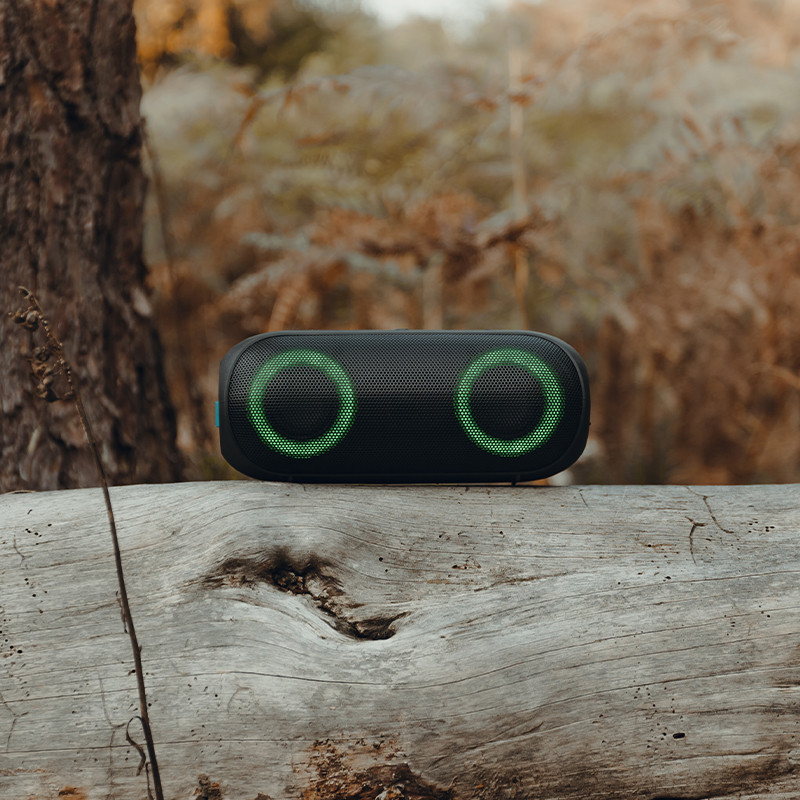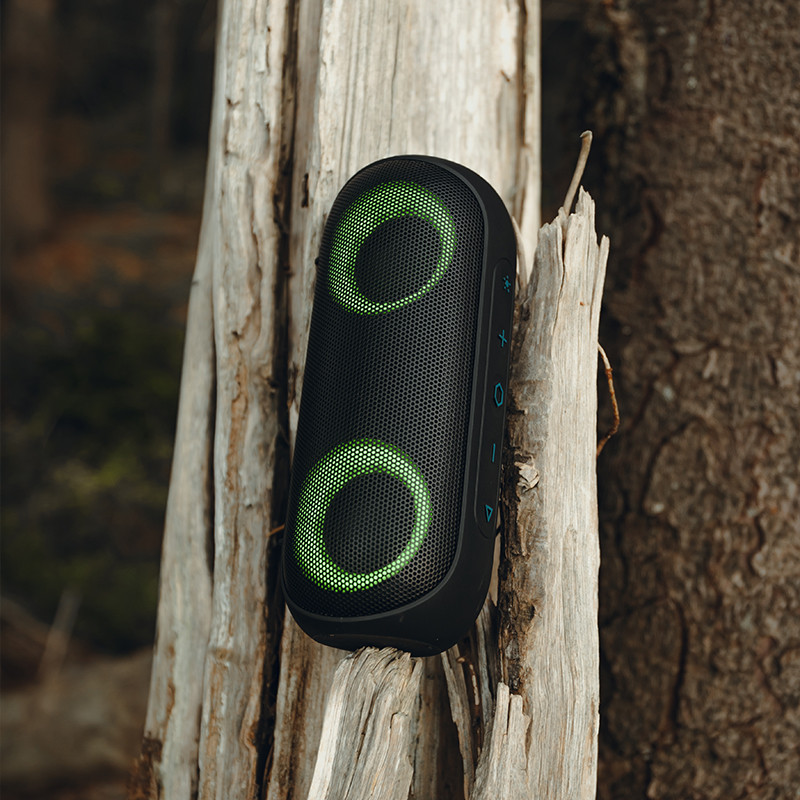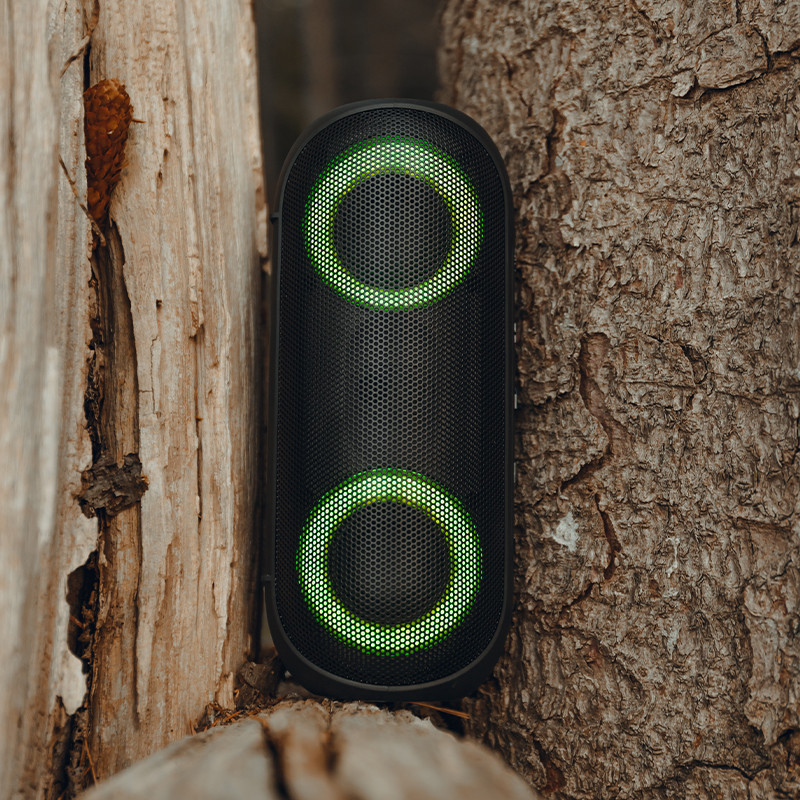 With
or without noise
With one touch you can increase or amplify the ambient noise. So you can easily immerse yourself in your music by isolating yourself or conversely reduce the volume of the music and amplify the voices to chat without having to remove your headphones.
Let's go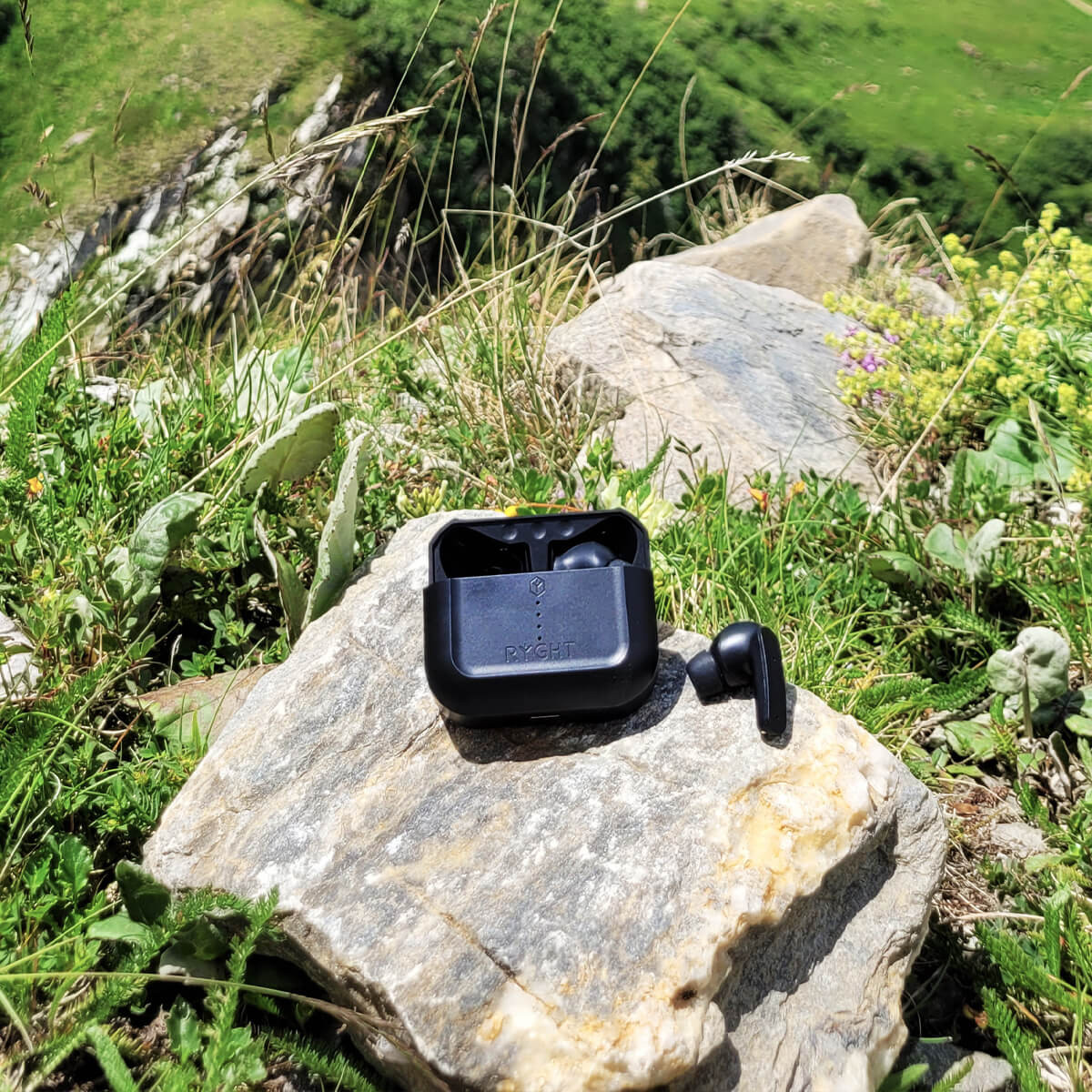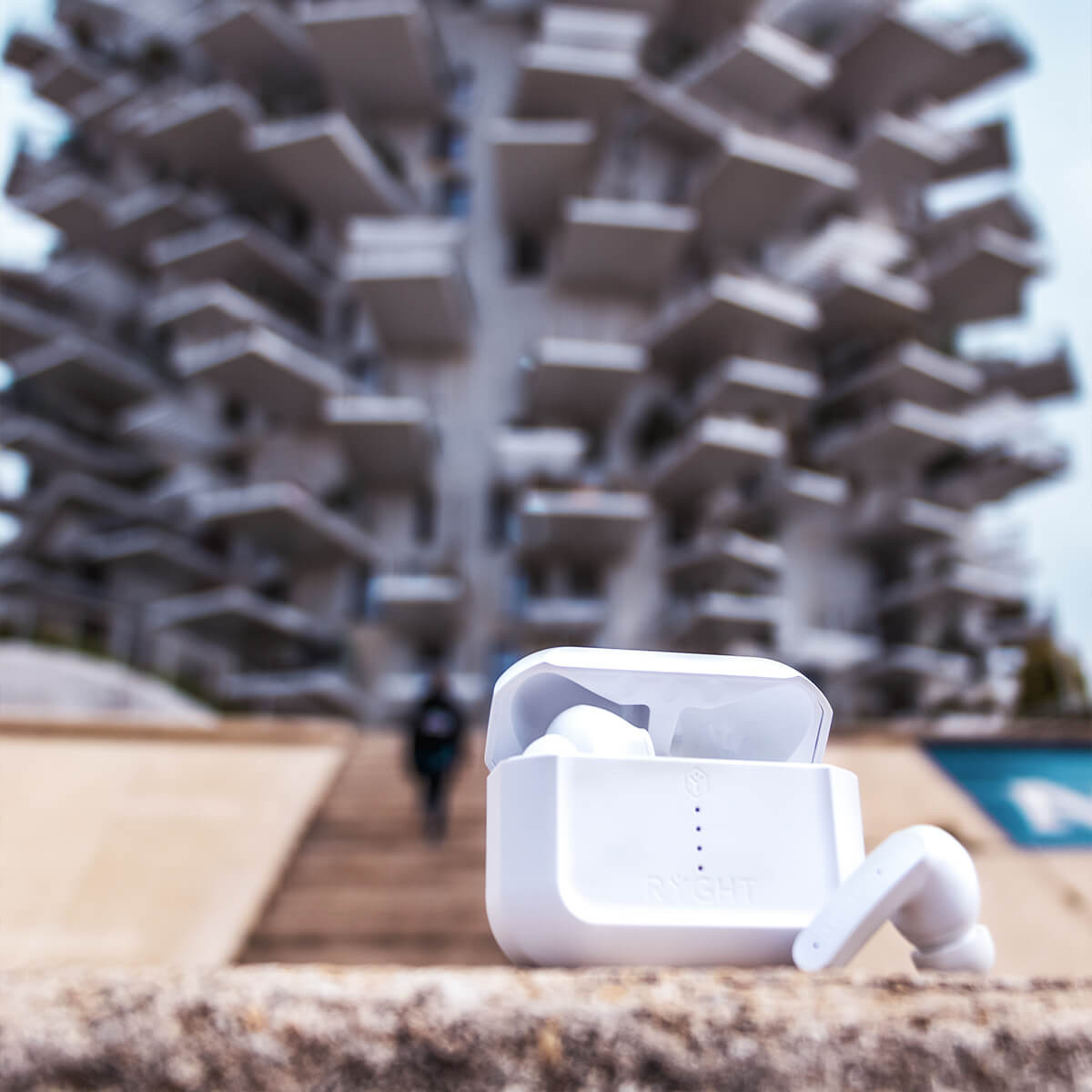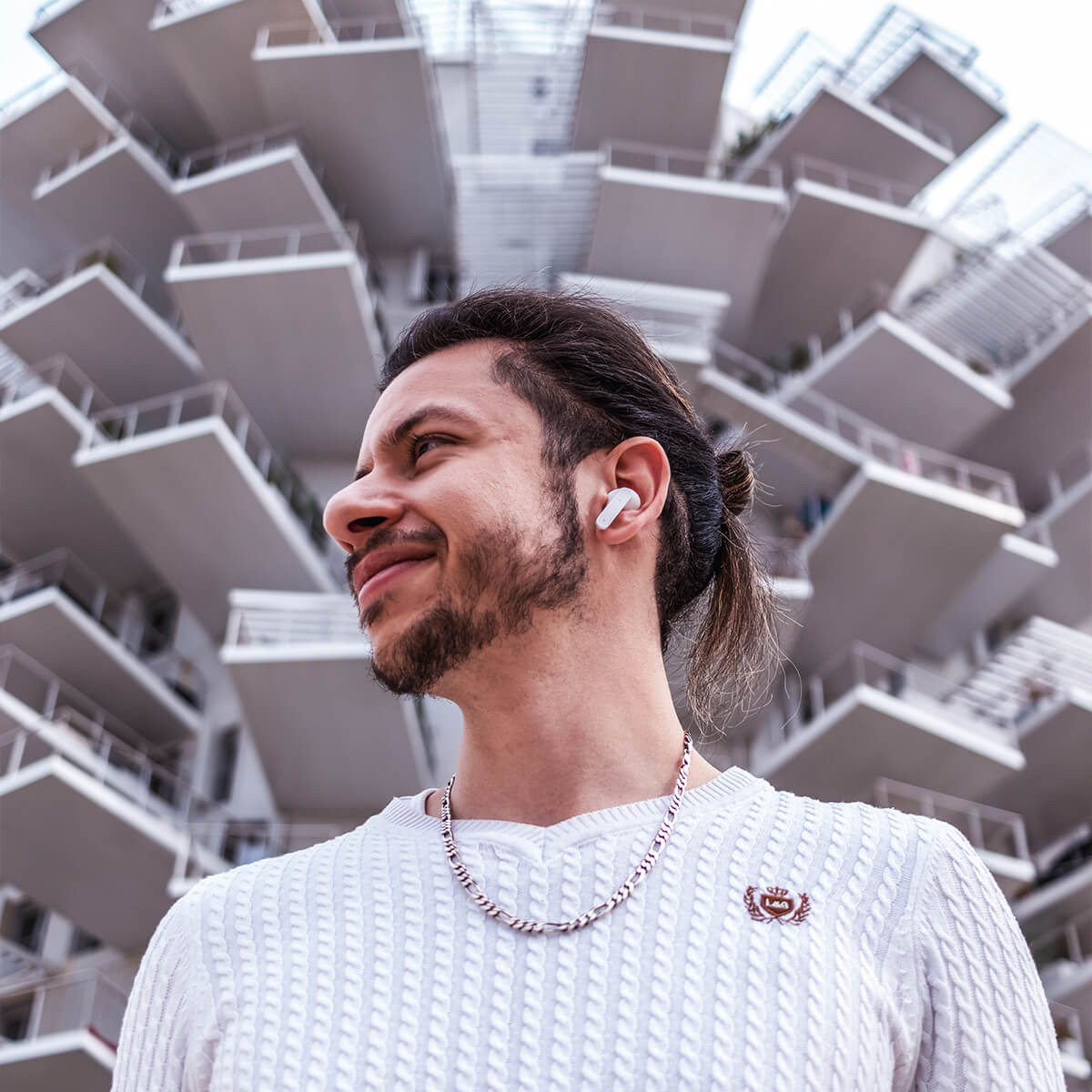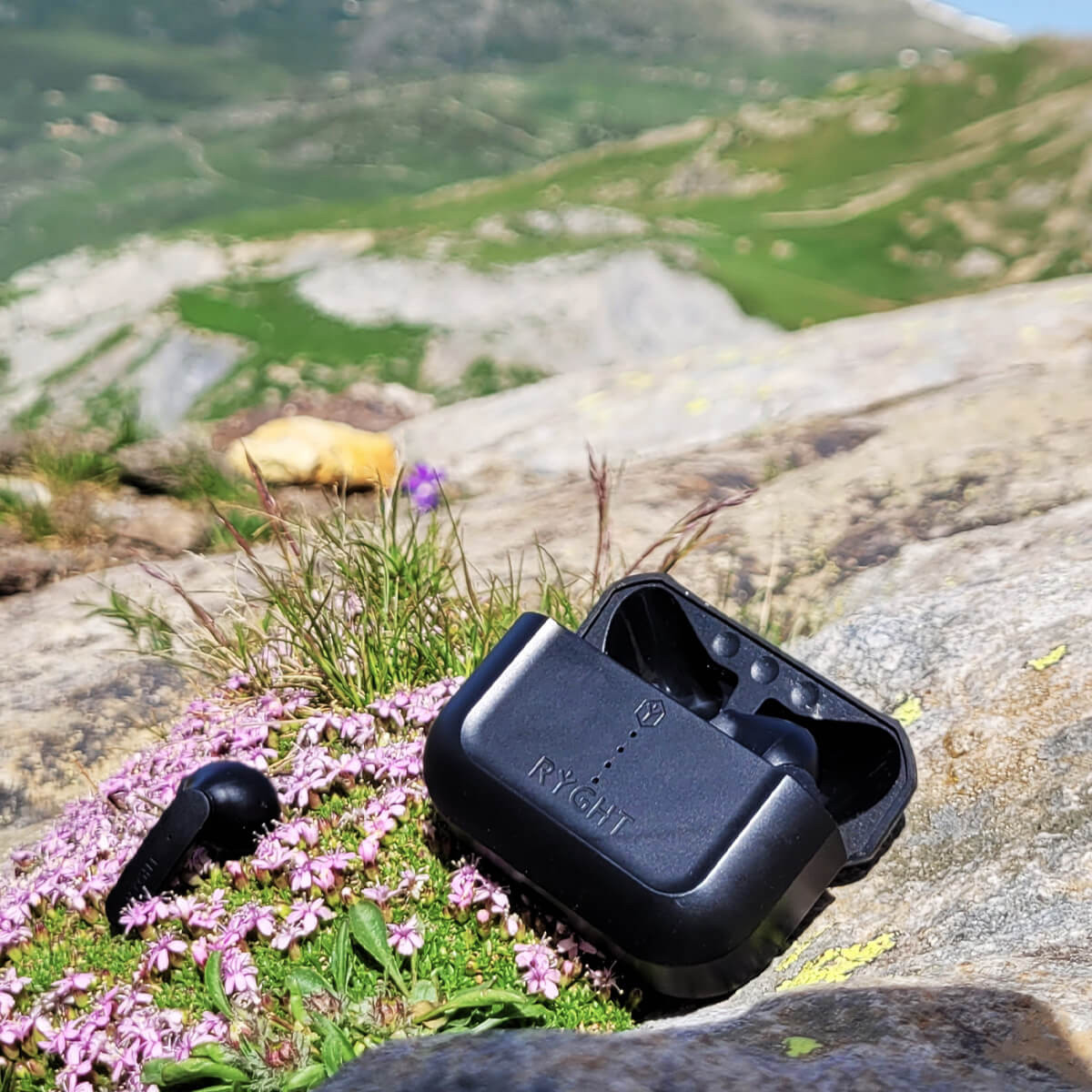 50h 
of pleasure
With such a long range, you can travel anywhere. Plus, if you turn on the ANC, you can turn off the ambient noise and focus on your music, podcast and movies.
Let's go