Easy to use
Pairing your earphones is automatic, quick and easy. Once your earphones are charged, open the box, start your music, close your eyes and relax.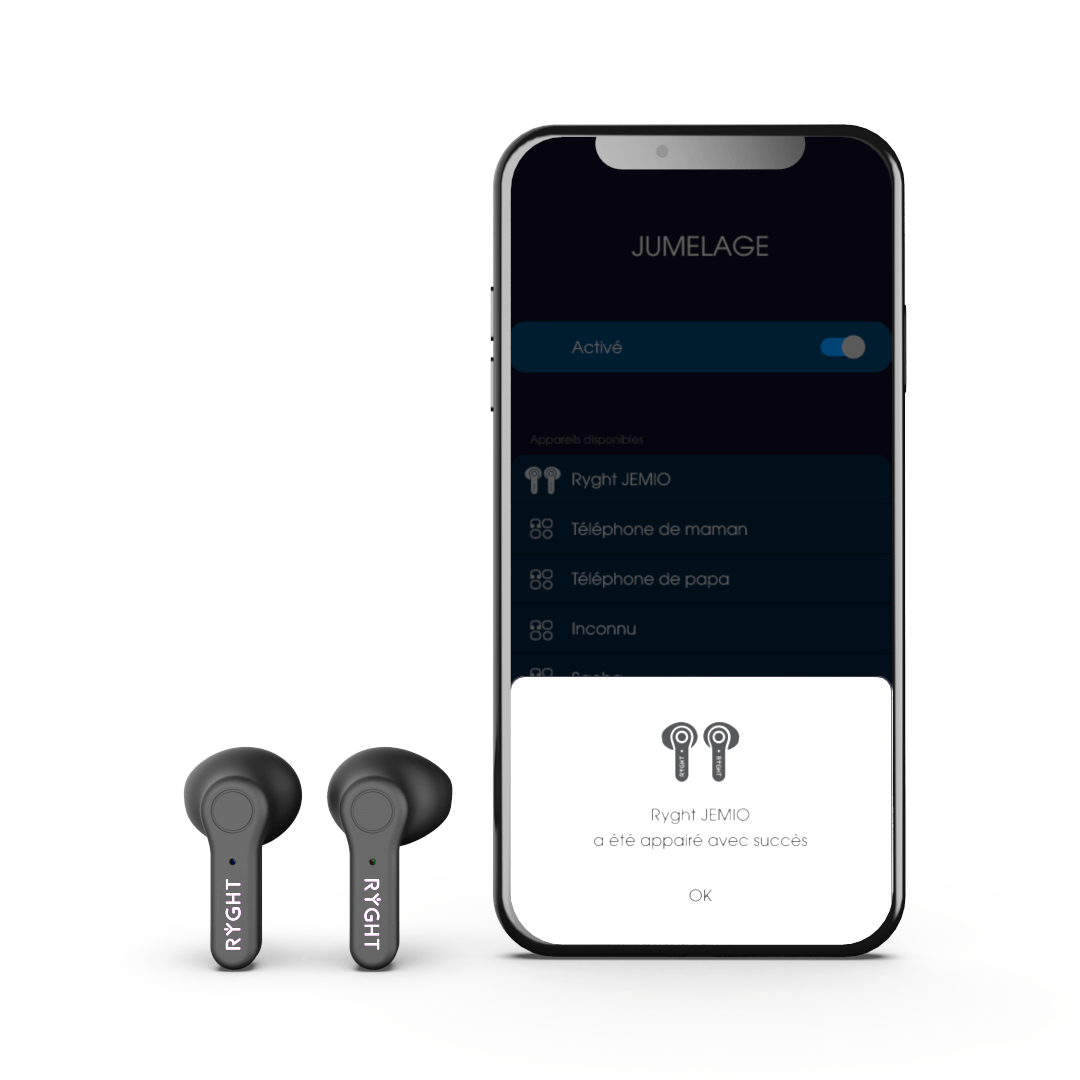 Without interruptions
Bluetooth 5.3 allows your JEMIO to connect instantly to your phone. The connection is stable, so you can enjoy a smooth, uninterrupted audio experience. What's more, the earphones consume less energy, which extends your battery life.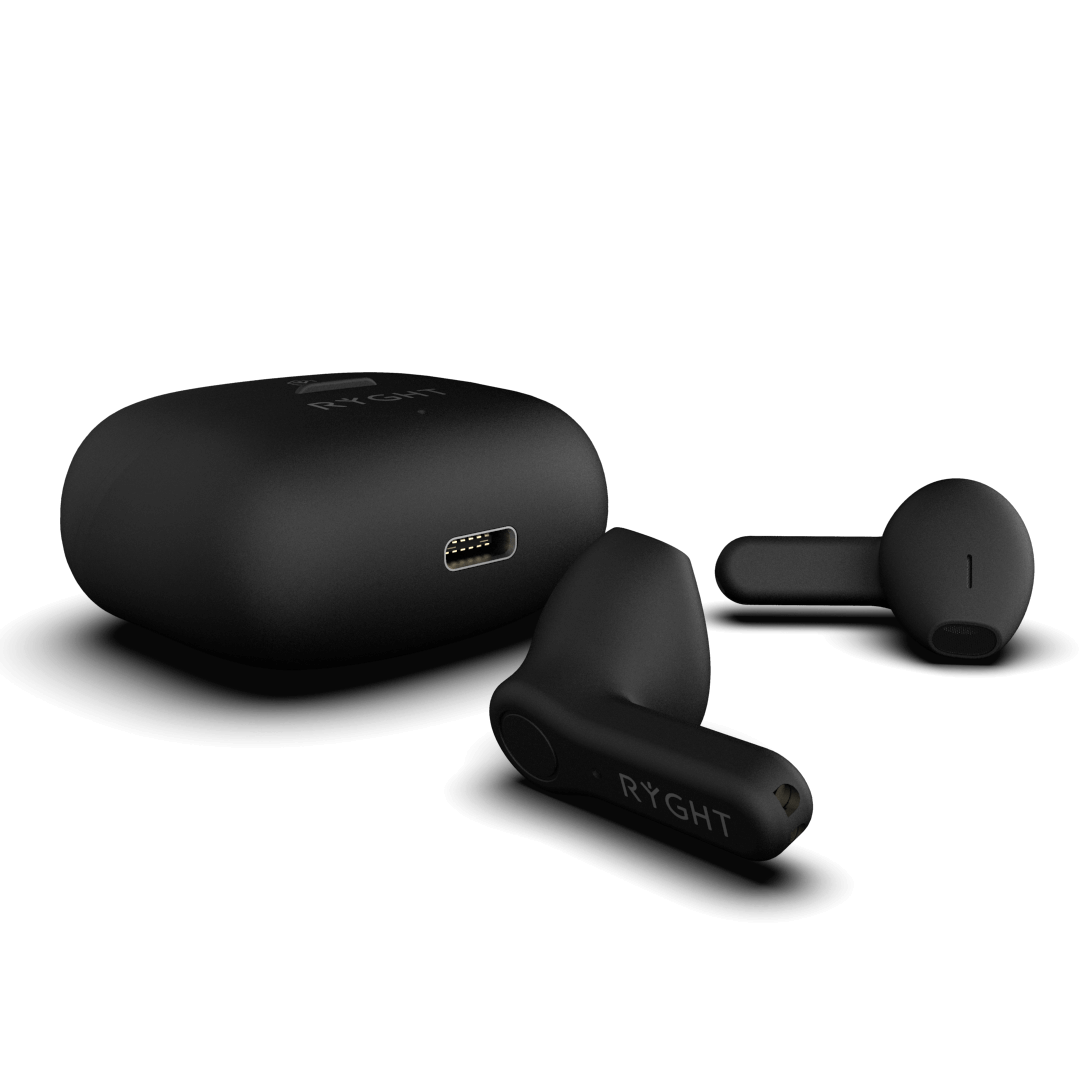 Long runtime
JEMIO earphones become your musical partner. With a battery life of 6 hours per charge, and an extra 18 hours in the case, you can enjoy your music all day long, without worrying about battery life.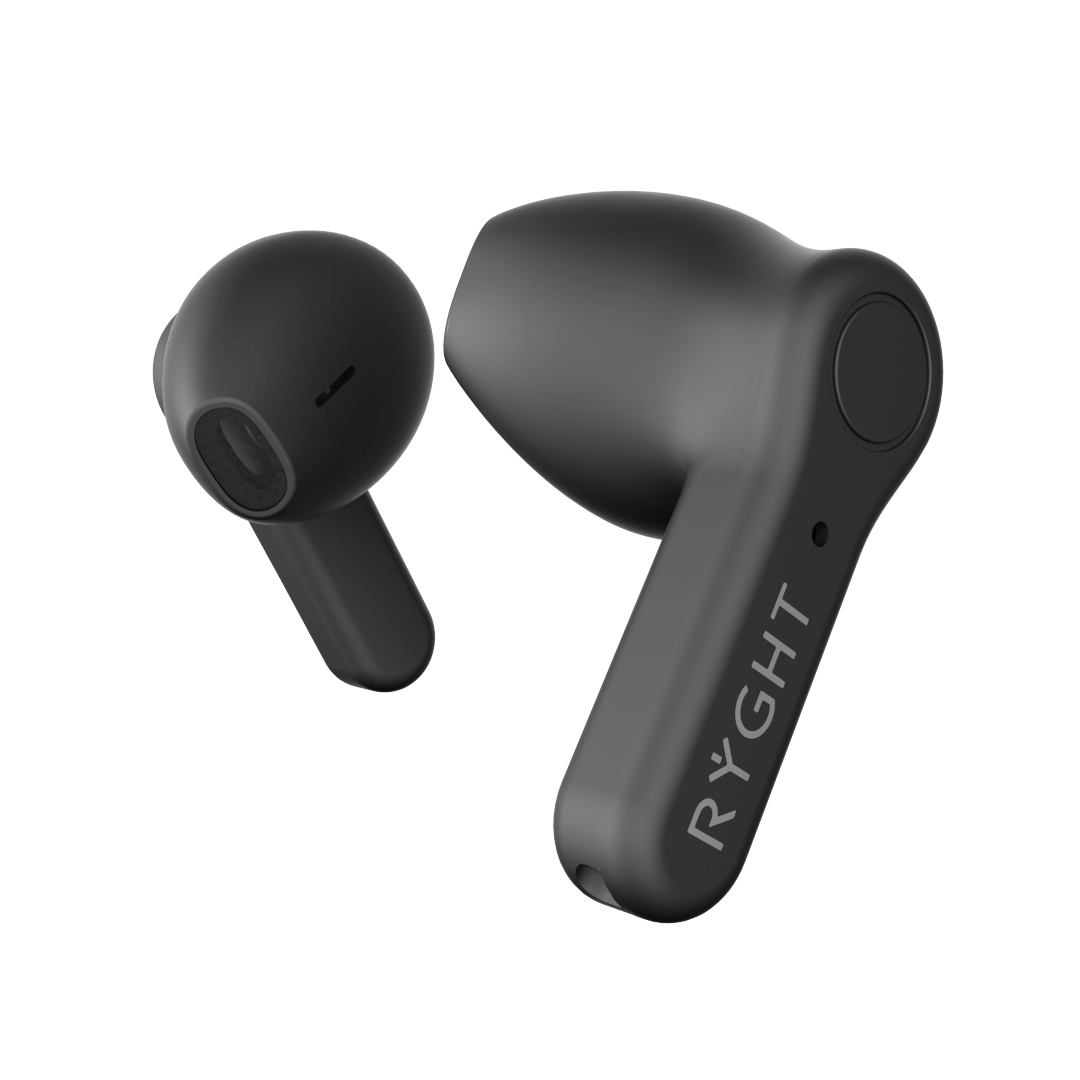 Small and charming
Your JEMIO are just as eager to find you as you are. In just 15 minutes of charging they can spend 1 hour with you again.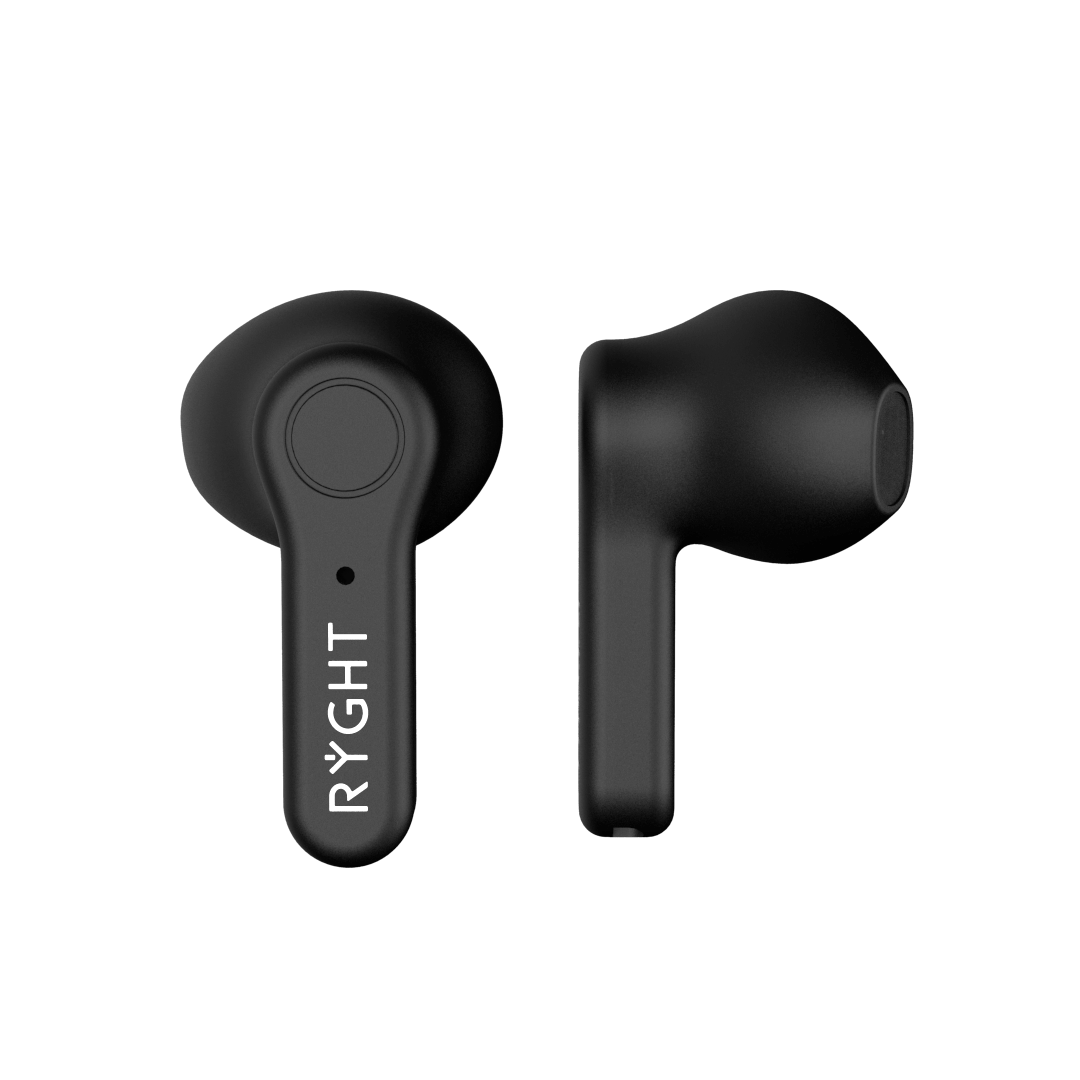 Intuitive Tactile Control
JEMIO responds to your every need. All you have to do is use the touch-sensitive buttons to pause, and move to the next or previous track with a simple touch. And if you prefer to give orders, the voice assistant is there to obey you. As a bonus, it never discusses your music choices.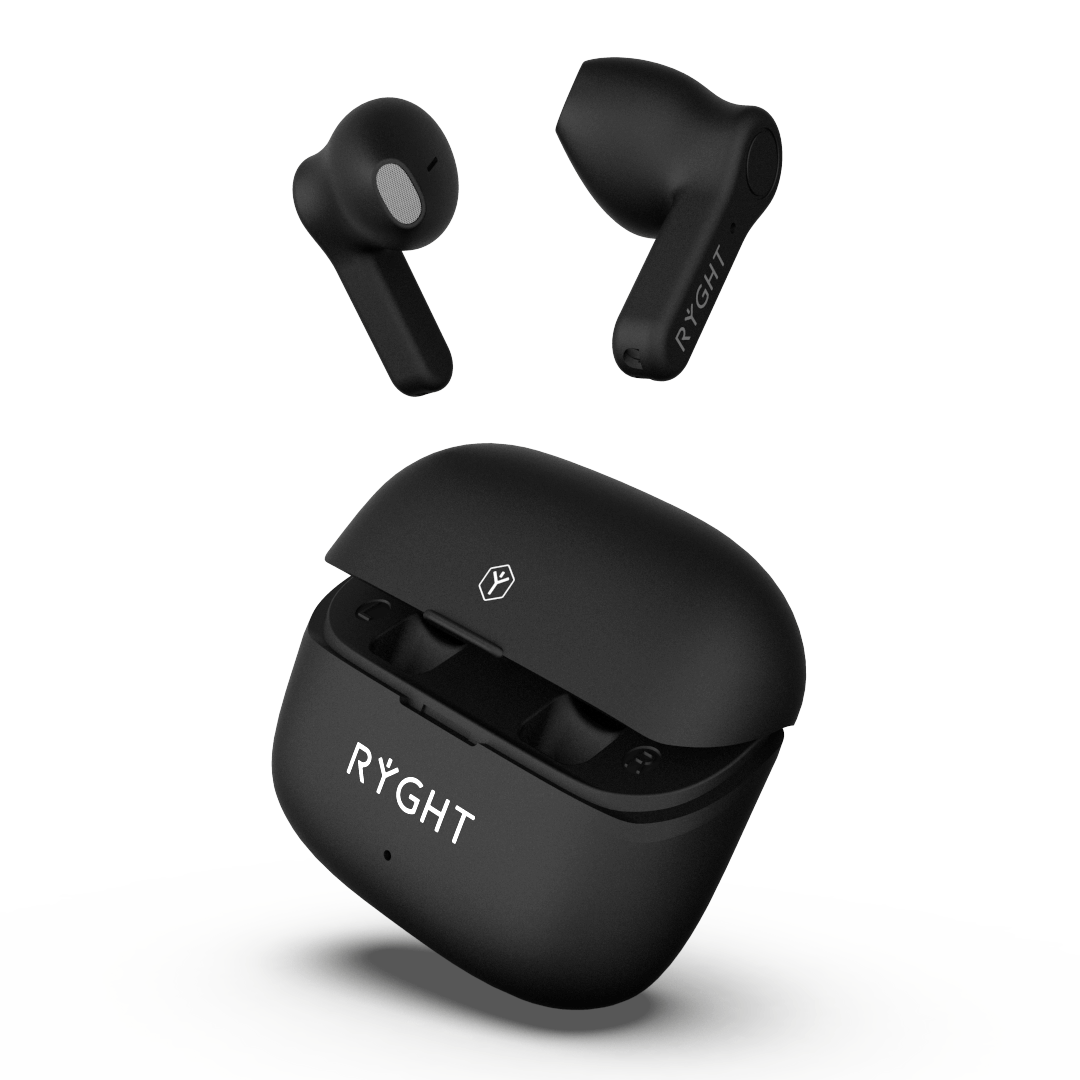 An experience without limits
Experience your music in all its glory, even on the move, with JEMIO. Their superior sound insulation and ergonomic design will let you enjoy your favourite tunes without interruption. What's more, they're so light you'll forget you're wearing them.
A powerful sound
Hands-free kit
Touch controls
6h + 24h (50% volume)
1,5h
51x45x26mm
28g