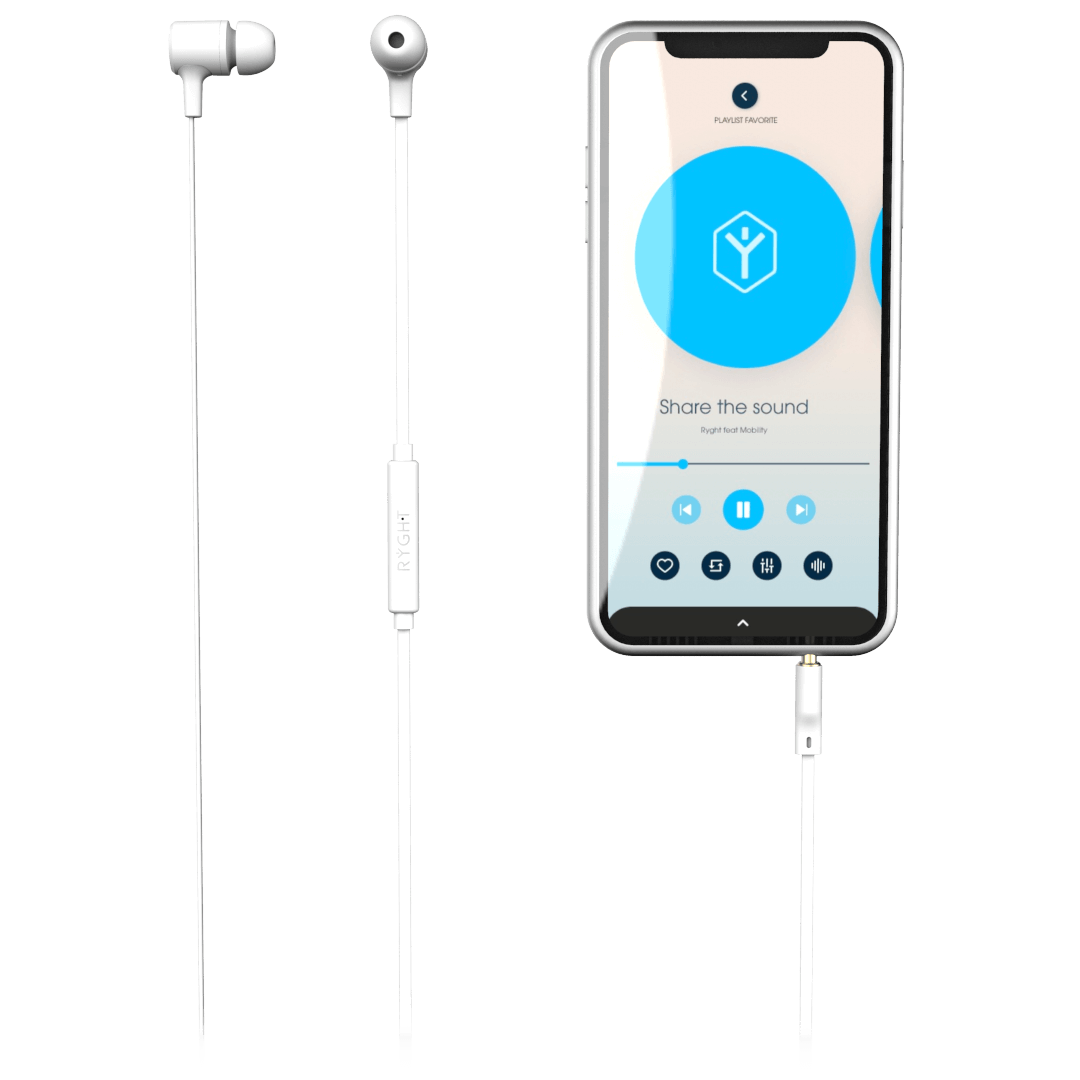 3.5mm jack
These wired in-earphones have a nickel-plated 3.5mm jack for better sound reproduction. The 10mm drivers deliver a detailed and balanced sound. They let you feel every note of your favourite music.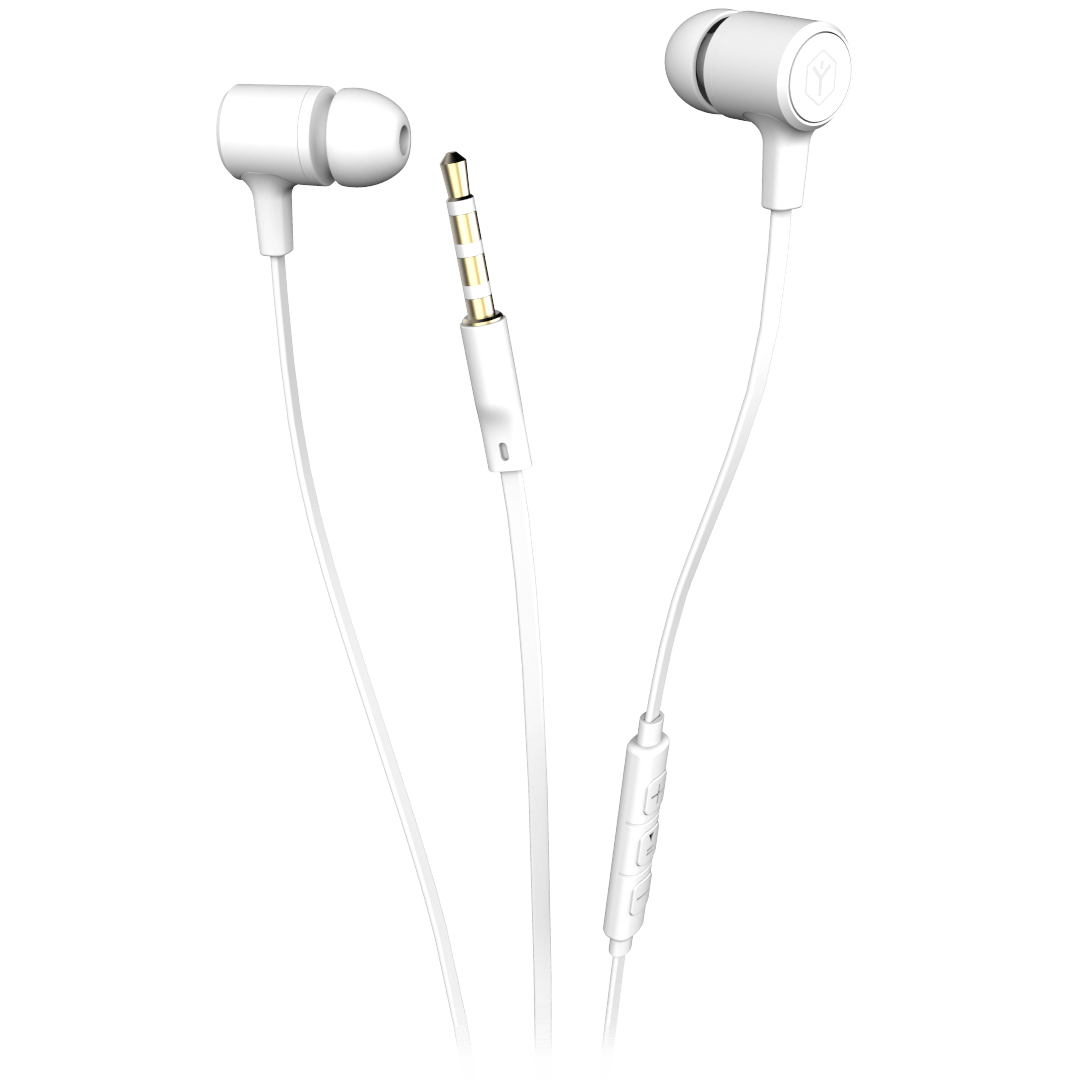 No more knots
Knots are history with NIYO. Their flat cable with a knot-free design makes them even easier to use. You don't have to waste time untangling the headphones before each use. The headphones will go anywhere with you thanks to the strong cable. Finally, the cable is 1.2m long so that it doesn't get stretched every time you move your head.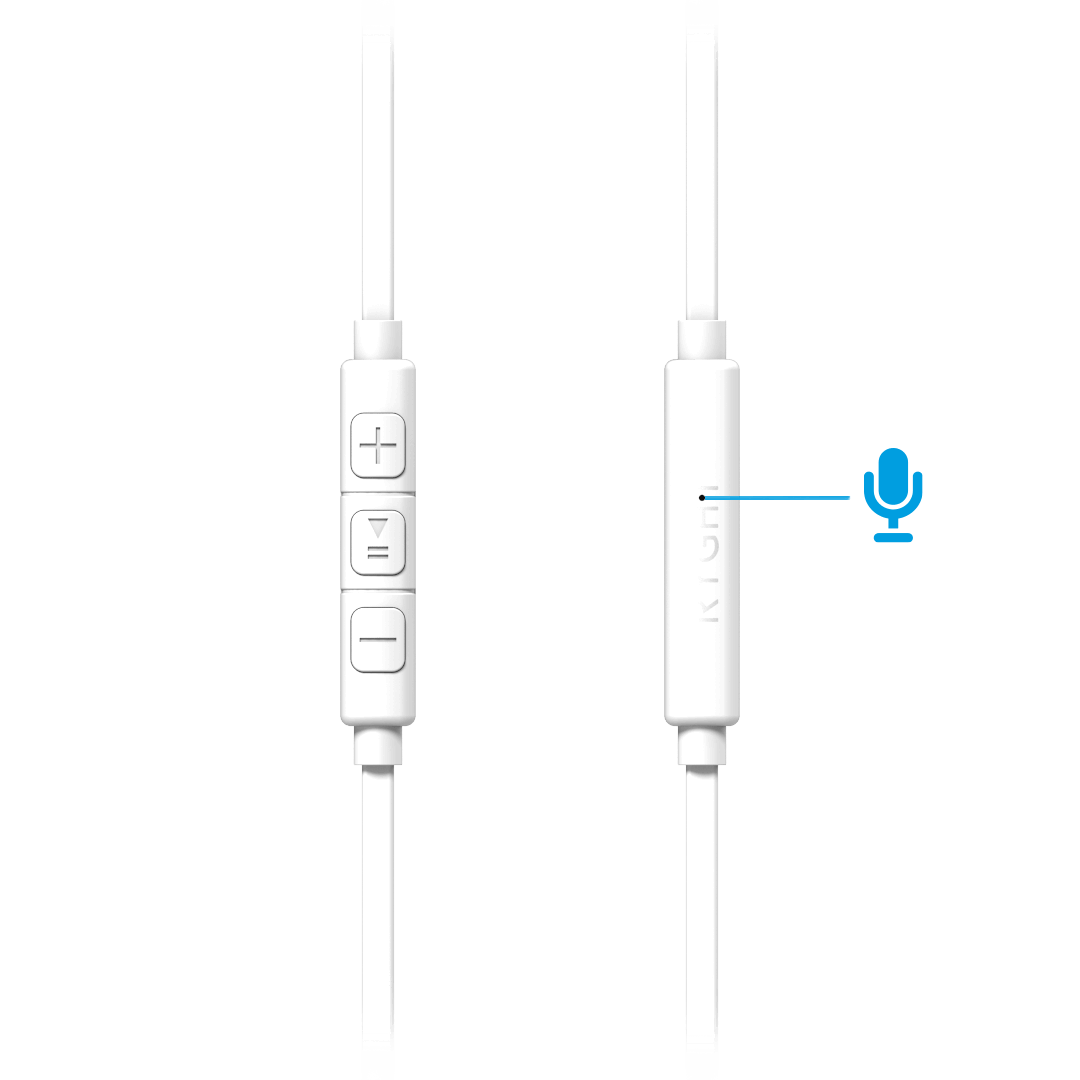 Integrated hands-free kit
With their integrated remote control, they make your everyday life easier. You can leave your smartphone in your pocket and perform a multitude of actions such as pausing your music, increasing or decreasing the volume and answering calls. High quality calls are possible thanks to the NIYO's microphone. It picks up your voice and plays it back clearly to the person you're talking to.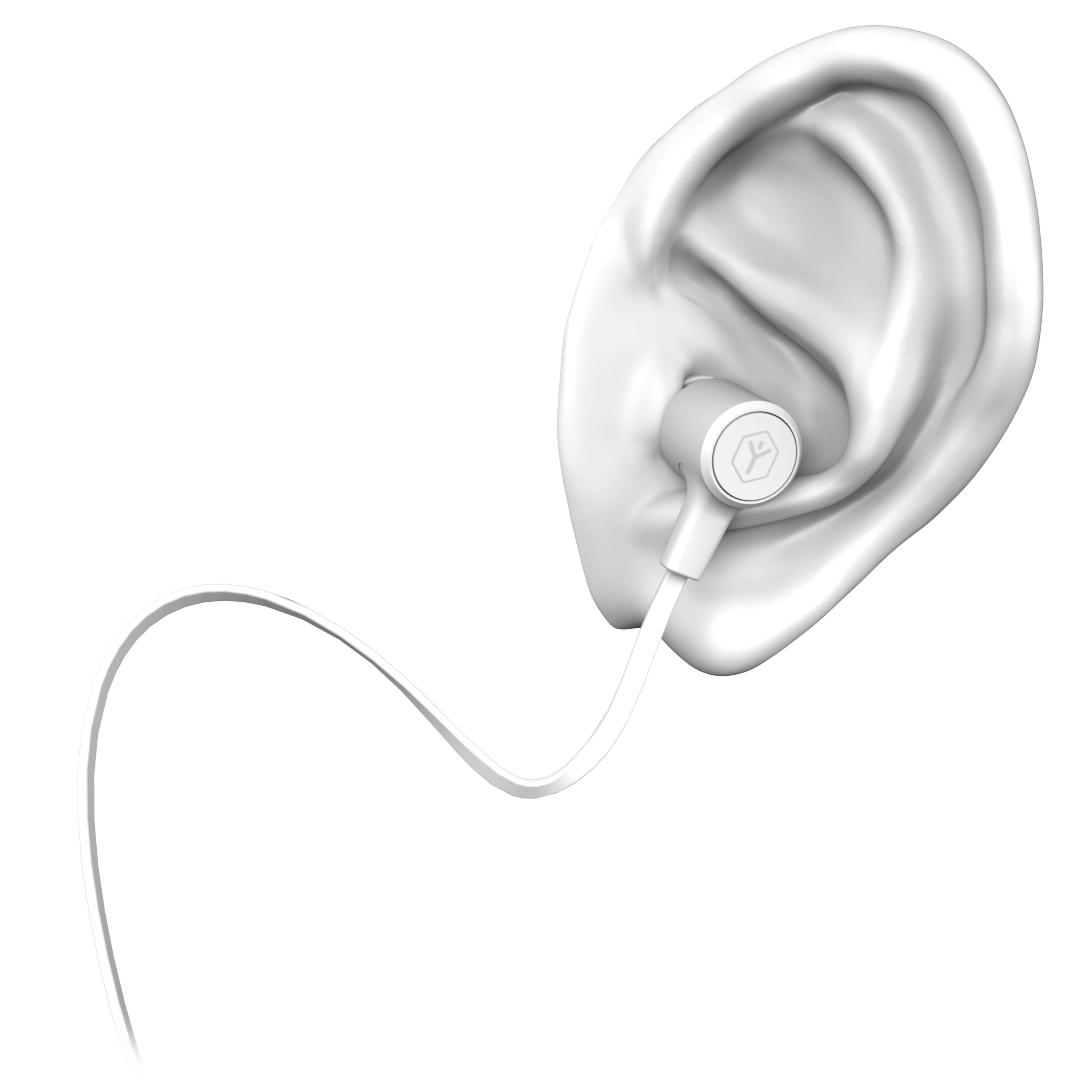 Ergonomic and comfortable
The appearance of the headphones has also been designed to give you a great experience. The soft and gentle touch makes them comfortable to hold. The NIYO eartips and shape make the earphones ergonomic. They fit in your ears and follow their shape for an optimised listening experience.
Balanced stereo sound
Hands-free kit
Simple controls
22 x 12 x 12mm
14g
Flat and strong cable
1.2m